Textures - Painting the truck
This is the fun part about doing trucks. If you don't know how to use Paint Shop Pro, you can find many tutorials on the internet. Also, Alpine has written a description for many of the tools in PSP here.
---
Start Paint Shop Pro and open DIRT1.BMP and DIRT2.BMP.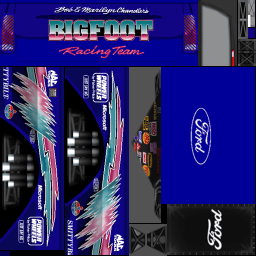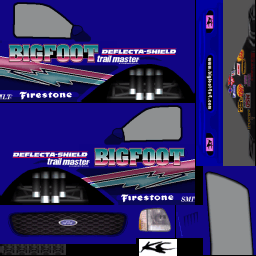 Increase the color depth to 16 million colors (24 bit).
Remove the stock paint so you have a plain color truck.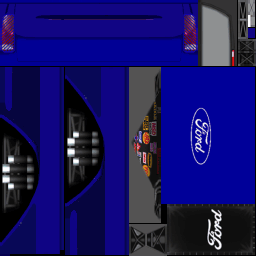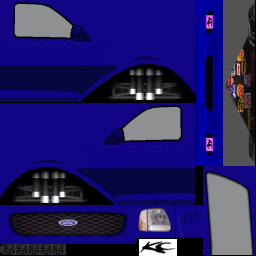 Paint your own design.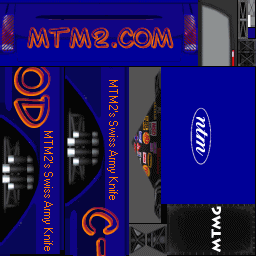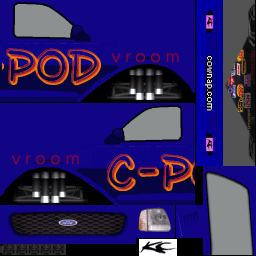 Decrease the color depth to 256 colors (8 bit).
Save both textures using the same names. That is, save as DIRT1.BMP and DIRT2.BMP.
Close Paint Shop Pro.